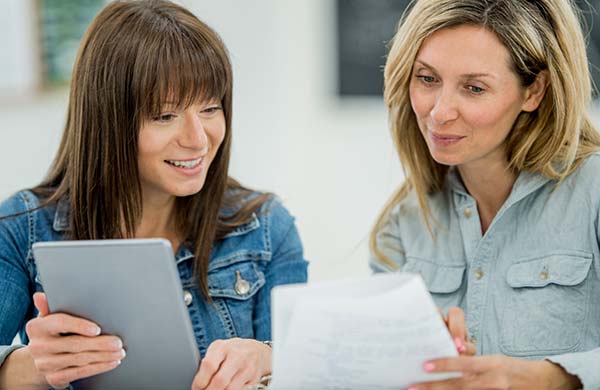 How DocShare Works
---
DocShare is installed to a secure website location with a Secure Socket Layer (SSL) certificate attached. It is then hosted on your choice of Canadian or American servers provided by Sencia Canada Ltd. A one-time installation fee is applied.
You and any employees are offered a training session courtesy of Sencia Canada. We teach you how to manage files, create users, set restrictions, manage versions and also answer any questions.
Designated DocShare administrators can create new users and apply group-based restrictions that allow you to control which files they can access.
That's it!
You and anyone who has been granted access to DocShare can upload, share and discuss important company files, documents and information. You can feel good knowing everything is safe and secure!